Fire Control Towers

.

About FireControlTowers.com
During our many years of traveling "Coastal Highway" along the Delaware coast my attention has always been attracted by the concrete towers along the dunes, those lone sentinels that "once upon a time" helped protect our shores from enemy invasion. I had thought them to be coastal defense watch towers but it turns out they were actually a good bit more. This new (website) project may serve to answer questions about the Fire Control Towers and to share the stark beauty, via the medium of photography, of these decades-old concrete structures.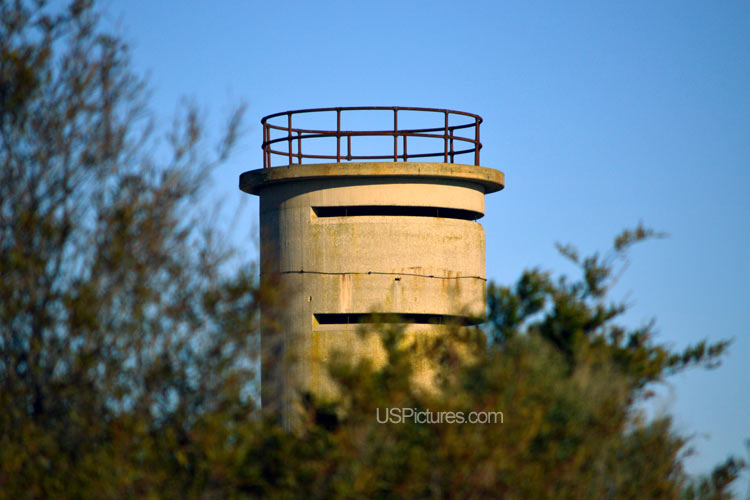 Many of the photographs in this website are (or will be) offered for sale. They may be purchased from a third-party manufacturer of fine quality wall art and available as poster-style prints, framed and matted finished pieces or printed on artists' canvas, either rolled, stretched of presented in a "floating" frame. Reference: www.USPictures.com
FireControlTowers.com is a publication of the Beaches and Towns Network, Inc., which has been serving the traveling and shopping public for well over a decade. The Beaches and Towns Network, Inc. is a member of the Bethany-Fenwick Chamber of Commerce. Should you have any technical questions about this website please address them to...
Beaches and Towns Network, Inc.
Attn: FireControlTowers.com
37232 Lighthouse Road, Suite 230
Selbyville, DE 19975
---