FCT 3, Fire Control Tower #3 at Dewey Beach, DE
The towers have stood for more than seven decades - in all kinds of weather.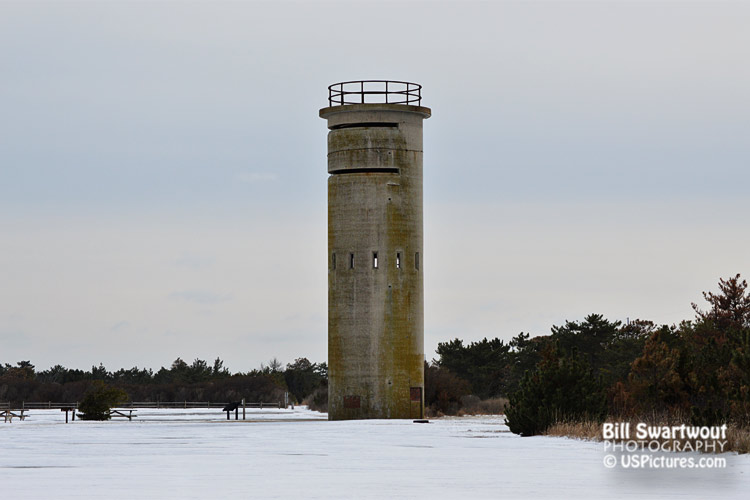 There is a fund-raising effort underway to one day rebuild, or rennovate, either Tower 3 or Tower 4. The idea is to make it accessible to the public as an educational venture and to honor those who served here during World War II.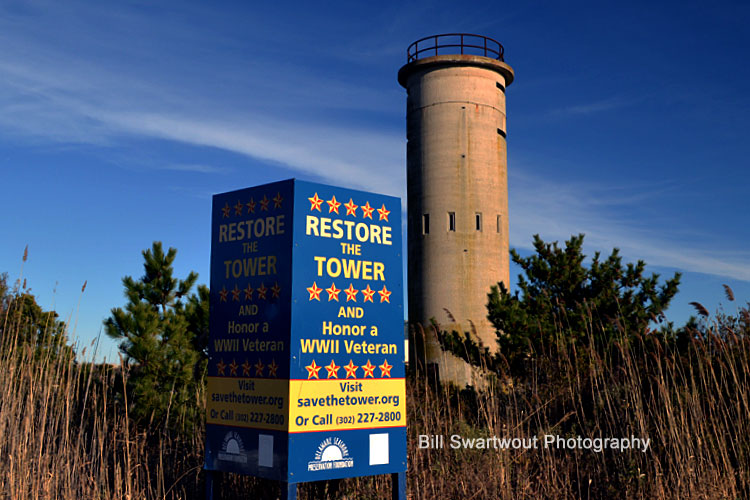 ---