Restored Willys Jeeps at Fort Miles
Just gotta love an old military vehicle that has been restored with authenticity and tender loving care. These Willys ("Flat-fender" Jeeps) were photographed during the "Delaware Goes to War" Reenactment Day, April 26, 2014, Fort Miles, Cape Henlopen State Park, Lewes, DE.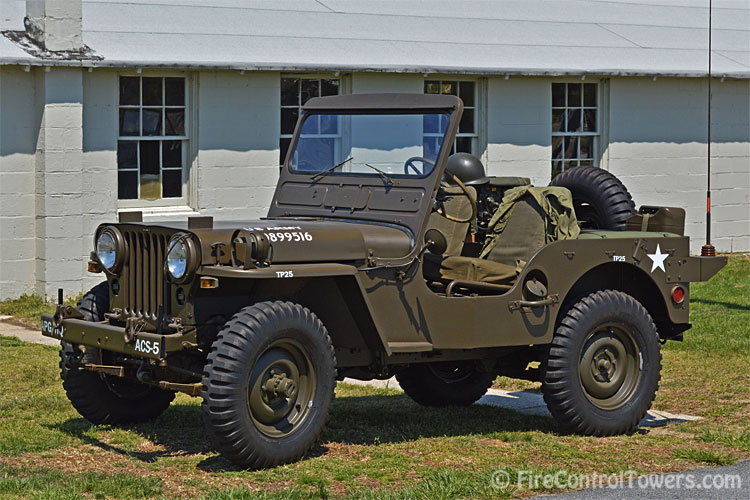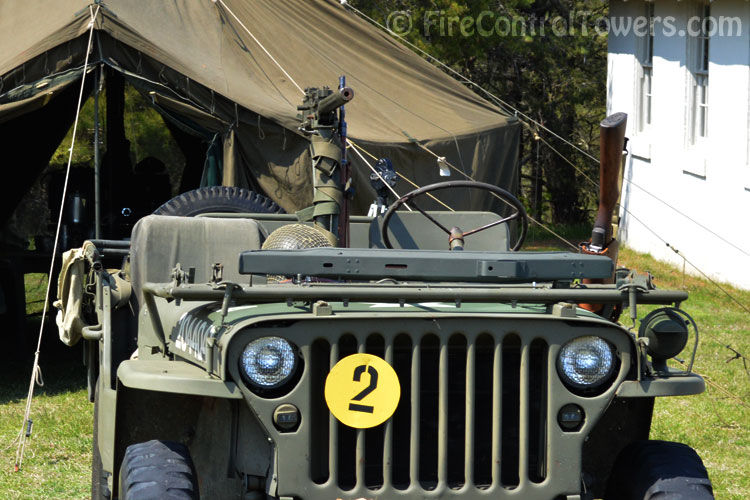 This one has a good bit of "firepower" on board.
---